Welcome to malak.ca, home to Don's House of Fine Patisseries, winemaking, scouting, Star Trek, anti-wussley stuff, the Swedish Chef, and general silliness updating my website, which these days (as of about 2018, this update in 2020,) is updating my blog, and my recipe archive.
malak.ca is now hosted by none other than me!

Donald's Blog I USED to talk or rant about what's on my mind linux and computer related -- usually from the point of view of a lazy lUzer who hasn't a clue about how his computer really works or what he's really talking about. But is glad to be a using Fedora desktop, instead of whatever Redmond is offering. Now I talk about my various hobbies, activies, personal interests, and the like.
I use Fedora, a version of Linux, on my desktop, laptops and used to -- up until 2014 or so, and again since 2019 -- use it for my home server. I had a brief bout with Ubuntu 9.04 (hated it but it worked, and I continue to hate Ubuntu with a passion. Funny, I still recommend Ubuntu to people, it has a not very painful learning curve. And, why divide ourselves when the point is to encourage people to at least try linux.) Finally, I used to use CentOS 4.4 to 4.7 (A Red Hat Enterprise Linux re-spin) on my desktop and laptop, and moved to 5.2 until I had to move on due to printer incompatibility. Most linux distributions are legal to download and install for free!
I have always used the Gnome desktop … well, sort of. I flirted with Mate in about, what 2015? (I had to investigate it for someone who doesn't want to use Gnome 3, and changing back to a Gnome 2 environment was easy) but I went back to Gnome 3.
I have used Fedora versions 5, 9, 10, 11, 12, 14, 15, 17, 19, 21, 23, 25, 27, 29, and as of November, 2019, I am on Fedora 31 on my main desktop, laptop, and my home server which is serving up www.malak.ca to you right now. (No, I don't have a thing for odd numbers; just not reinstalling every six months, and keeping my multiple Fedora machines in sync with each other.)
Finally my OLD home server which used to host this website used CentOS 7.x. It was a used computer bought in 2008 used as a home server, then as my desktop for a few years, and back as a home server, until I started to smell burning coming from the machine and retired it. My "new" home server runs Fedora and is a Core 2 Duo that used to be a reclaimed desktop. I have another computer running at 100% of its capacity to work for World Community Grid; the machine was found in a building being demolished, and I claimed it before the wrecking ball hit. It's also running CentOS 7.x. Finally, my old netbook is also running at 100% of its capacity to work for World Community Grid, running CentOS 6.x 32 bit. (CentOS 7 and on are only 64bit, and I don't want to start playing around with the 32bit respin of CentOS 7.x)
Would you like to know how Fedora has historically kept up with a roughly 13 month lifespan (and by default, its 6 month release cycle -- given that they say that End of Life is 1 month after the release of the second version following, and that they will release roughly twice a year)?
Surprisingly well on average, despite often being late by a few weeks and occasionnaly wildly variable individual lifespans, or being a whopping 2 months late for Fedora 18!
One of my previous hobbies, which, for all intents and purposes, I don't do anymore: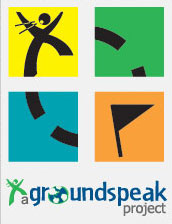 Geocaching.com -- GPS Treasure Hunting!
My geocaching sites:
I no longer have any active geocaches.
Hi-rez Canadian Geocaching permit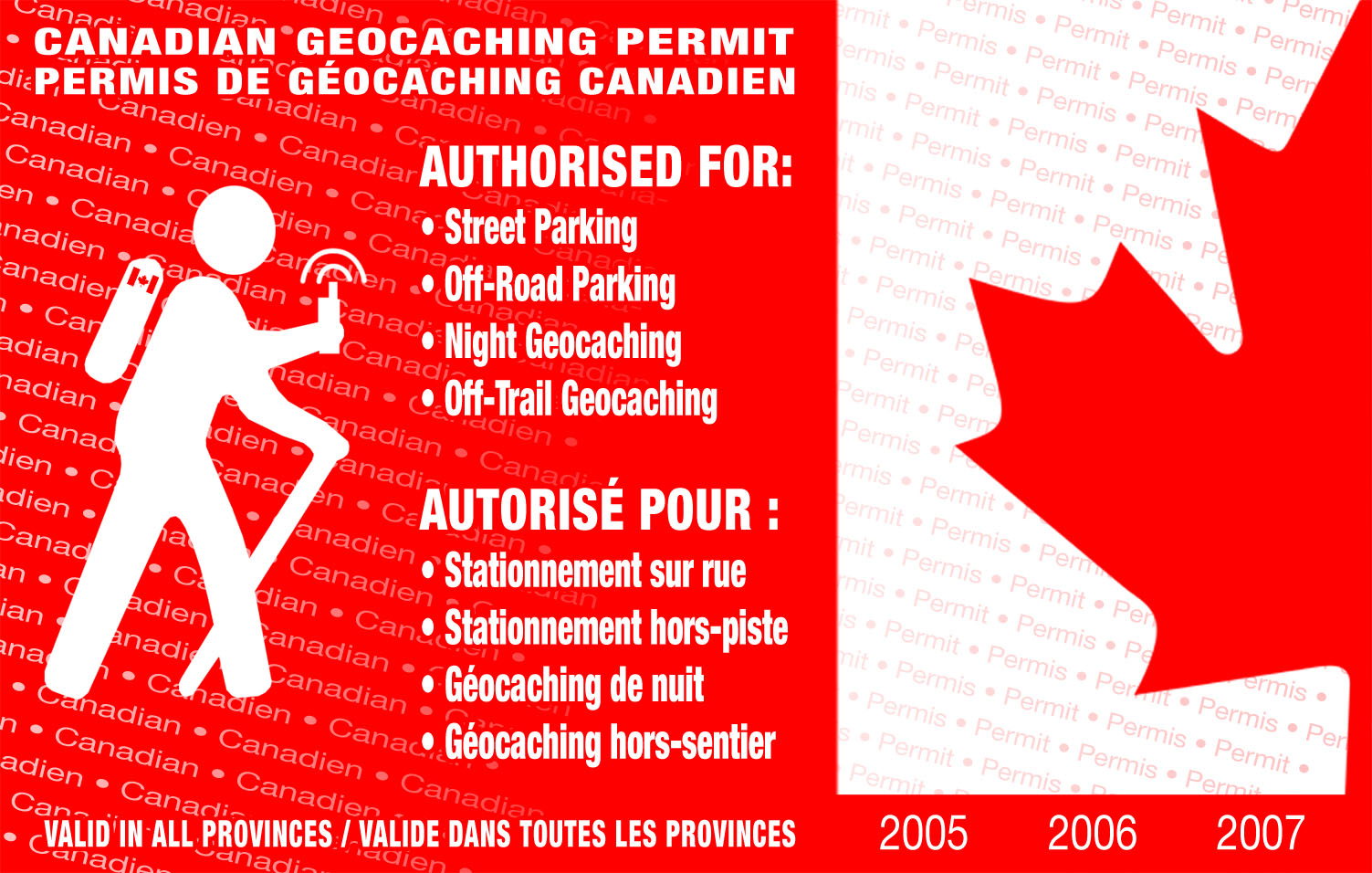 This file was designed and created by AVDesign in Montreal. You may copy it, but please properly credit it.
How to calculate coordinates lower than the precision of your gps allows
A .wk4 (excel compatible) file that calculates the distance and bearing between one point and a set others
Scanned .jpg's of an article in La Presse de Montreal, Friday, 04 July 2003, on geocaching p1 p2 p3 p4
A CBC Radio interview I did on geocaching, which aired on January 22, 2004
Scanned .jpg's of an article in La Presse de Montreal, Friday, 04 July 2003, on geocaching p1 p2 p3 p4
My pics from Go and Get 'Em 6 in Ottawa
Places I think are cool:
Geocaching.com -- GPS Treasure Hunting!
World Community Grid -- lend your computer's spare computing capacity for research into various diseases
Friends: